Click the "view event calendar" button below to see more.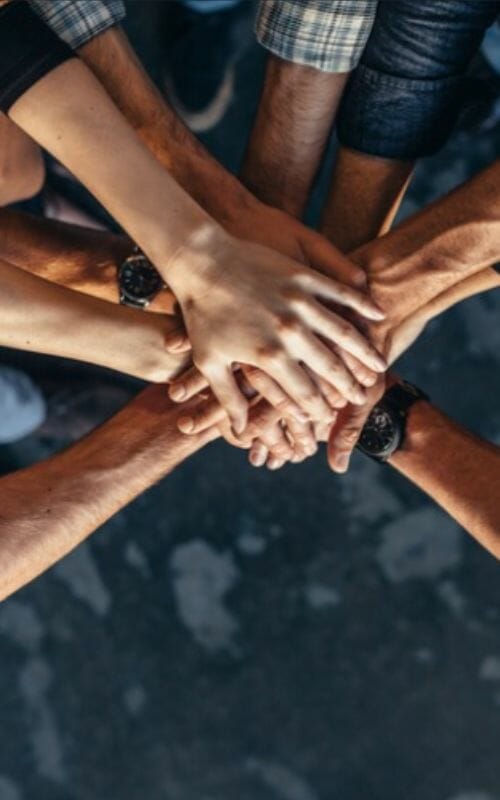 Public Service Events
Ask - A - Lawyer
Veterans Legal Clinics
Project Destination
Disaster Legal Services Hotline
Teen Court Volunteer Recruitment
Law Day
Learn More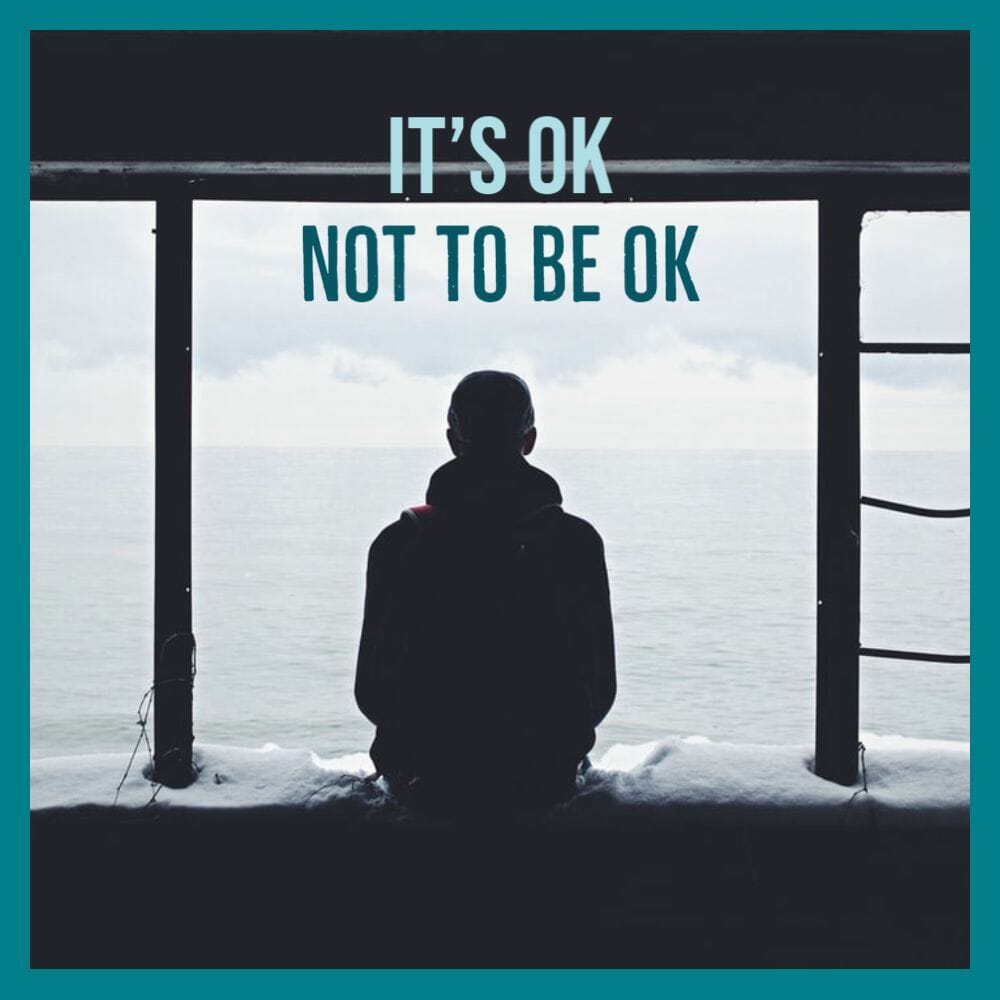 You are not alone! 
Please join Mike McKnight and Becky Porter for their weekly mid-day Wellness Coffee Break via Zoom.
Get connected with your peers and the South Dakota legal community by joining us for an informal dialogue.
Learn More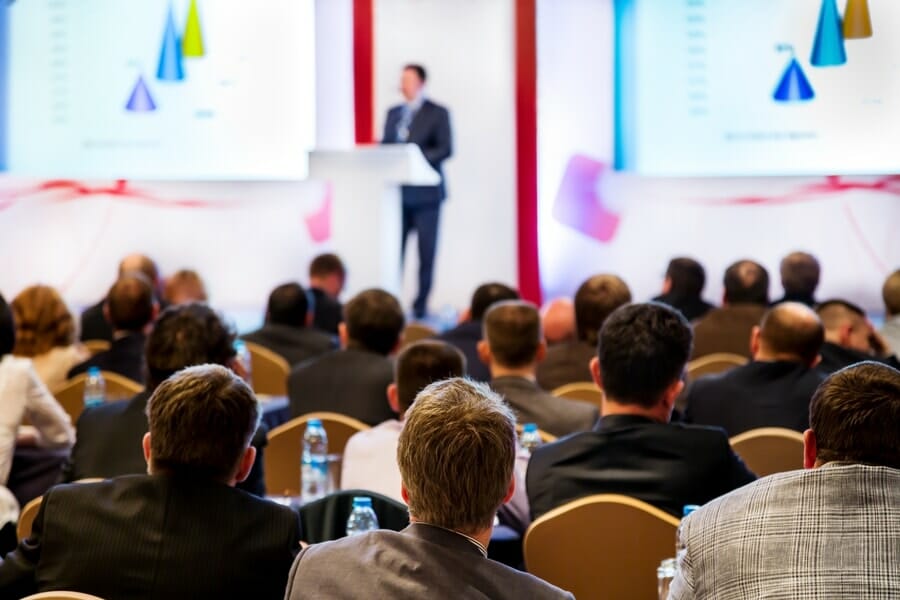 Thank you State Bar Partners!
For more information about the partners linked below, visit their website by clicking the logo or contact the bar office via email at info@sdbar.net.